Feel Healthy | SA's Leading Online Health Store
Welcome to feelhealthy the leading online health shop where you will find a wide range of the BEST Herbal formulations, Minerals, Vitamins, Ayurvedic Medicine, Chinese Herbal Medication and Natural Supplements, all this available online at Discounted Prices
Online Health Store
We kindly ask you to register upon Check-out, that we can have the correct billing and shipping details. This is for the store users, you will be prompted to confirm you email address.
Thank you in Advance
T & C's Update:
"Please note that the online prices are only valid for online purchases and the physical store prices do vary to the online store."
Bid or Buy
Did you know we sell on Bid or Buy too?
We are a verified seller on bid or buy.
Here is our account link.
SSL
We are proud to announce we have improved your shopping experience as well your online security.  To confirm our sites security scroll down to the end of any page and click on "About this Certificate"
Payments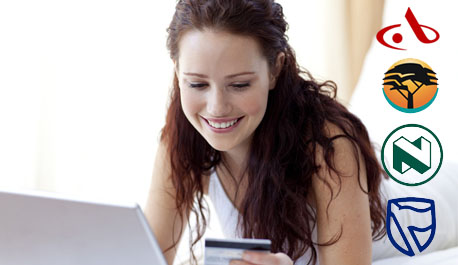 PayFast is committed to keeping you and your information secure. We have a multitude of checks in place to protect both buyers and sellers from fraudulent transactions.
PayFast is a payments processing service for South Africans and South African websites. We enable easy, secure and instant transfer of money between online buyers and sellers.
We allow sellers to accept payments from buyers in a variety of ways. We process credit cards (Visa and MasterCard), Instant EFT (bank transfers to any of SA's four biggest banks that get instantly verified) and Ukash.
HOW DOES IT WORK ?
With PayFast, buyers can make secure and instant online payments to sellers for goods and services. Buyers don't pay anything to use PayFast and sellers are charged a small percentage of each successful transaction. The payments are kept in the seller's PayFast account. When the seller requests a Payout, the money is transferred to their bank account. You can accept payments through PayFast if you're an individual, a registered business or a charity. Register today.
WE PROCESS: TRUSTED BY: