Feel Healthy | SA's Leading Online Health Store
Welcome to feelhealthy the leading online health shop where you will find a wide range of the BEST Herbal formulations, Minerals, Vitamins, Ayurvedic Medicine, Chinese Herbal Medication and Natural Supplements, all this available online at Discounted Prices
Online Health Store
We kindly ask you to register upon Check-out, that we can have the correct billing and shipping details. This is for the store users, you will be prompted to confirm you email address.
Great News!!!

All International Orders will be handle by

DHL
To your door!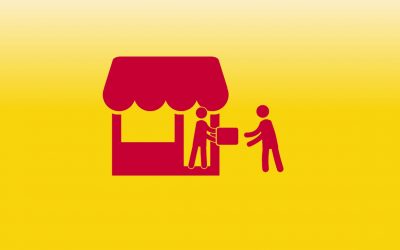 T& C's Update:
"Please note that the online prices are only valid for online purchases and the physical store prices do vary to the online store."
Bid or Buy
Did you know we sell on Bid or Buy too?
We are a verified seller on bid or buy.
Here is our account link.
 SSL
We are proud to announce we have improved your online shopping experience at FeelHealthy – With added Security – by adding Security Certificates

New Simple, Secure and faster payment Gateway


Here is an overview of how online payments work with us.
When customers make their payments, they: